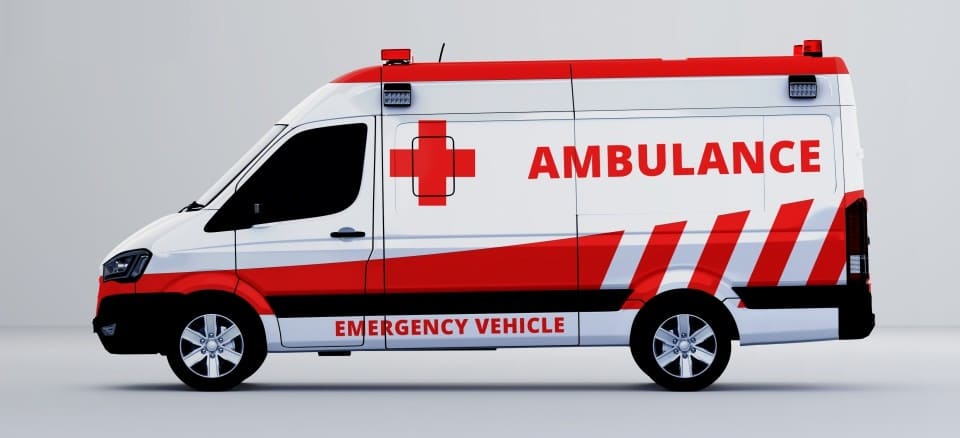 Ambulance Service
With a vision to serve emergency medical requirements, the Thirumittacode Service Co-Operative Bank has started an ambulance. Very often, it has been noticed that private-
owned ambulances charge exorbitant rates from people who find themselves on tough medical emergencies. Anyone can contact and avail this service by dialling 8289698598.
The ambulance will soon reach you wherever you are and in case of any kind of medical exigencies.