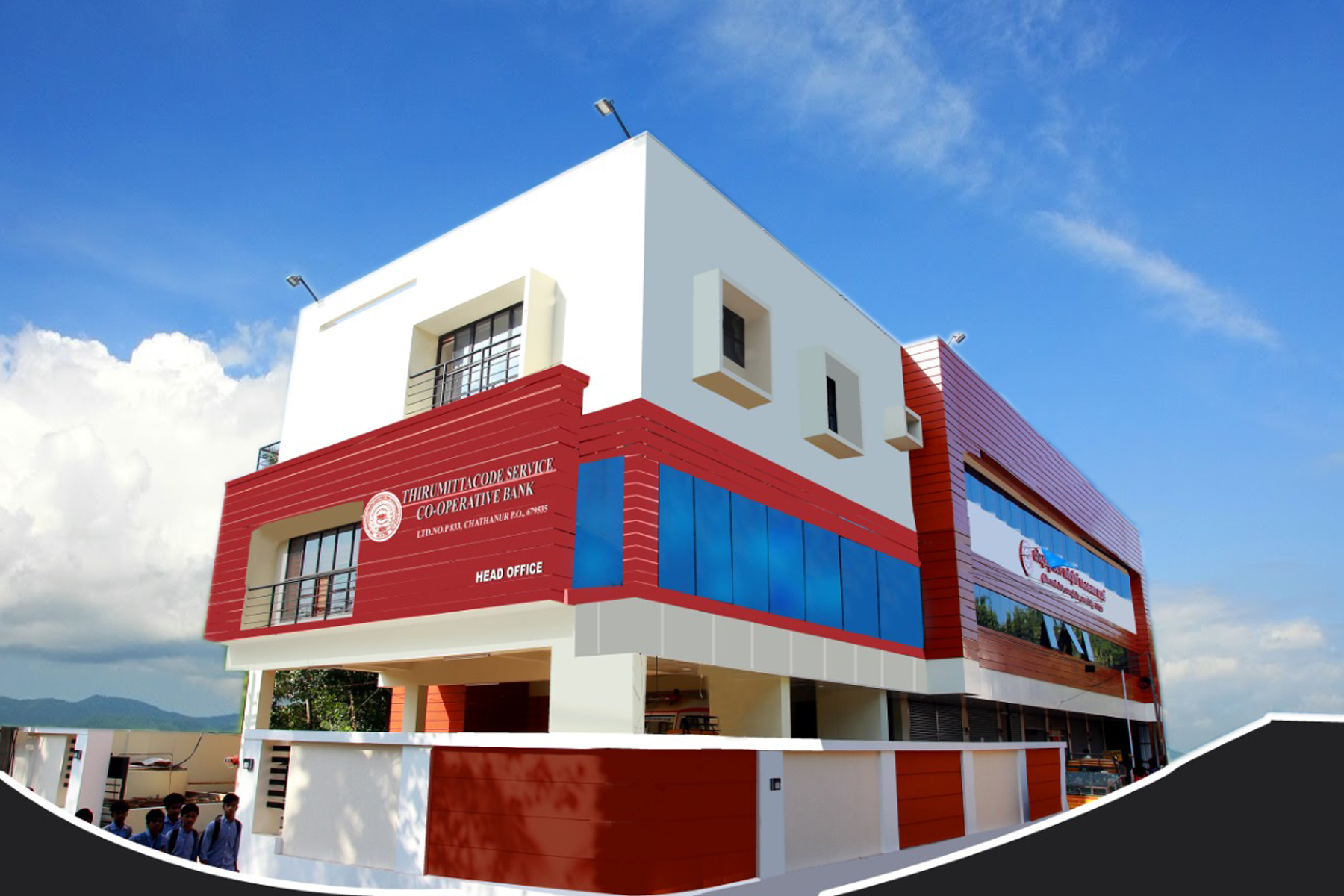 Welcome to Thirumittacode Service Co-operative Bank (TSCB) Ltd!
We take pride in introducing ourselves as a prominent financial institution registered under the Kerala Co-operative Act (Act) as No. P 833. Our bank has been an integral part of the Thirumittacode Grama Panchayath and a valued member of the Thrithala Grama Panchayath in Palakkad District, Kerala. With a rich legacy of 59 years of dedicated service, TSCB holds the esteemed position of being classified as a Class I Super Grade Bank since 1 April 2015.
Our journey began on 15th May 1964, when we were known as "The Thirumittacode Service Co-operative society No.P 536," and our operations have since been continuously improving to serve our community better. In 1980, we embraced progress and inclusiveness by amalgamating with The Nhangattur Service Co-operative Society at Thrithala Grama Panchayath, thereby adopting our current name, "The Thirumittacode Service Co-operative Bank Ltd. No:P 833."
Over the years, we have nurtured a strong and mutually beneficial relationship with our valued shareholders. As testament to our commitment to their prosperity, we have consistently distributed dividends for the past 15 years, providing a steady return on their investments. As of the financial year 2008-2009, our shareholders have enjoyed a remarkable 15% dividend.
Our unwavering dedication to customer satisfaction and financial excellence has led us to achieve unprecedented growth in our history. TSCB continues to stand strong as a pillar of financial security, fostering growth, and prosperity within the community we serve.
Thank you for being a part of our journey, and we look forward to continuing our legacy of service and growth hand-in-hand with you. Together, we will build a prosperous future for everyone.
Area of Operation
We take pride in serving a wide and inclusive area comprising the entire Thirumittacode Grama Panchayath and extending to the Nhangattiri, Mattaya, and Kannanure regions within the Thrithala Grama Panchayath.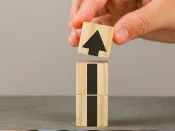 Our Vision
Our vision at TSCB is to become the most preferred bank, placing emphasis on innovative banking culture, rural development, and agriculture based on cooperative principles and values that go beyond the conventional scope of banking business.
The Bank's vision has been successfully realized by offering a diverse range of agricultural and non-agricultural loans to its esteemed members. These encompass an array of financial solutions, such as Kisan Cash Credit, Short Term Agricultural and Non-Agricultural Loans, SGSY Self-Employment Loan, Gold Loan, Land Mortgage Loan, Employees Surety Loan, Kudumbasree Unit Loans, Micro Credit, Muttathe Mulla Loan Schemes, House Building Advances (up to Rs 25 lakh on mortgage of land), Grama Panchayath Loan Schemes, Two-wheeler Loans, Biogas Loan, Cattle Rearing Loans, Compost Manure Manufacturing Loan, Vehicle Loan, and Business Cash Credit.